Employee communication
simple and digital
P·LIVE offers employee portals for all company pension plans, which inform employees simply and quickly about their pensions. They can access this information via their smartphones, the PC, or tablet. Through the portal employees can obtain information about the product offers for deferred compensation, carry out benefit calculations, inquire about employer contributions and commitments, access account informaton, carry out contract amendments, and conclude new pension contracts.  All transactions of the employee are legitimized via the m-Tan process. The employee portal can be individually designed and matched to the corporate design of the employer. It can be integrated into your intranet or an existing portal via our modern API concept.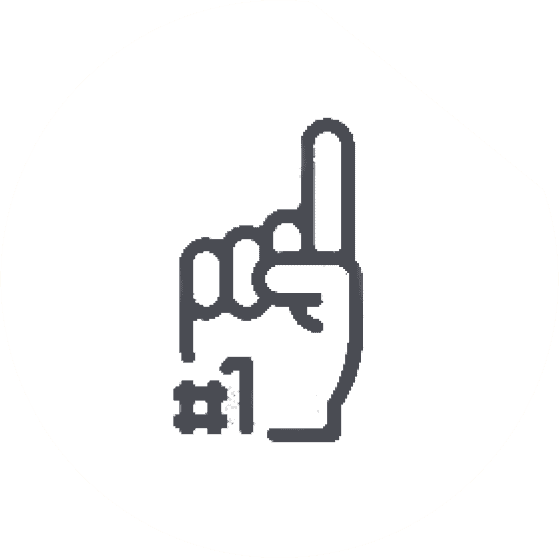 Our employee portal offers
 Models
P·LIVE offers flexible models. You can choose among our full service, supported service, or software-as-a-service options. Even purely API use is readily available.